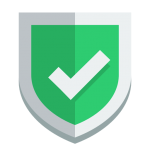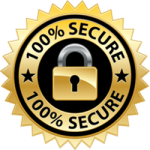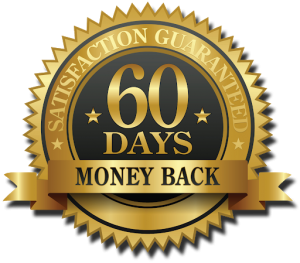 The Best Buy:
The most activities
Own don't rent
The most affective approach
Quality time with your children
Videos help parents
Helps your child success in school
Affordable
Learning, not just entertainment
Includes adult literacy, too
What Our Parents Have To Say
"I spent ten minutes helping my Kindergarten son get started with Elementary Family Literacy. I checked in with him every-now-and-then, watching what he was doing and answering his questions. After an hour and half, he was still engaged and smiling at his progress. That's the most productive ten minutes I ever spent with him."